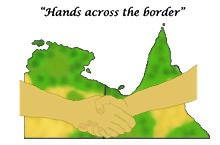 Darwin Mark Master Mason Lodge NT/SA and Trinity Mark Lodge Cairns Qld.
Joint meetings Mt Isa - 29 to 30 September 2017
All Mark Master Masons are invited to join the North Queensland and Far North Queensland Mark Master Masons together with the Mark Master Masons of SA NT in a unique and inaugural event to be held in Mt Isa on the last weekend in September 2017.
The occasion is the joint holding of a double meeting of Mark Master Masons from the Queensland and South Australian Northern Territory Constitutions on the 29 September to 1st October.
Yes, the Darwin Mark Lodge and the Trinity Mark Lodge of Cairns are going to hold a joint gathering at which each Lodge will undertake a separate Advancement Ceremony as well as the installation ceremony for Trinity Mark Lodge.
Your early commitment is essential. This is a unique occasion and hopefully the beginning of many "Hands Across the Border" events between the two Constitutions. We already share annual visits to each other's Installations and a strong bond has developed between the two individual Lodges.
The event has the full backing of the Grand Masters of both the South Australia Northern Territory and Grand Lodge of Mark Master Masons of Queensland, Constitutions.
The Event will be held at the IBIS Styles Mt Isa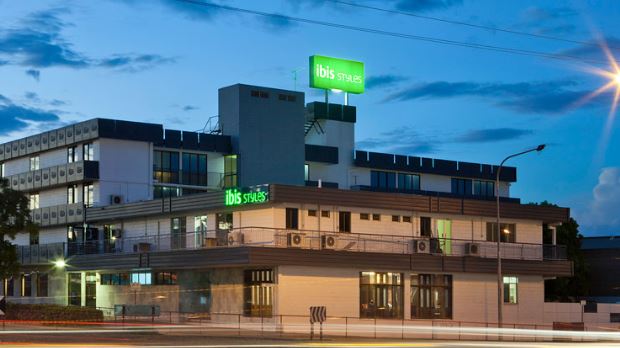 Please see attached Newsletter Mt Isa 2017 News letter
Registration Form Registration Form for Joint Mark Lodge meeting 30th September 2017